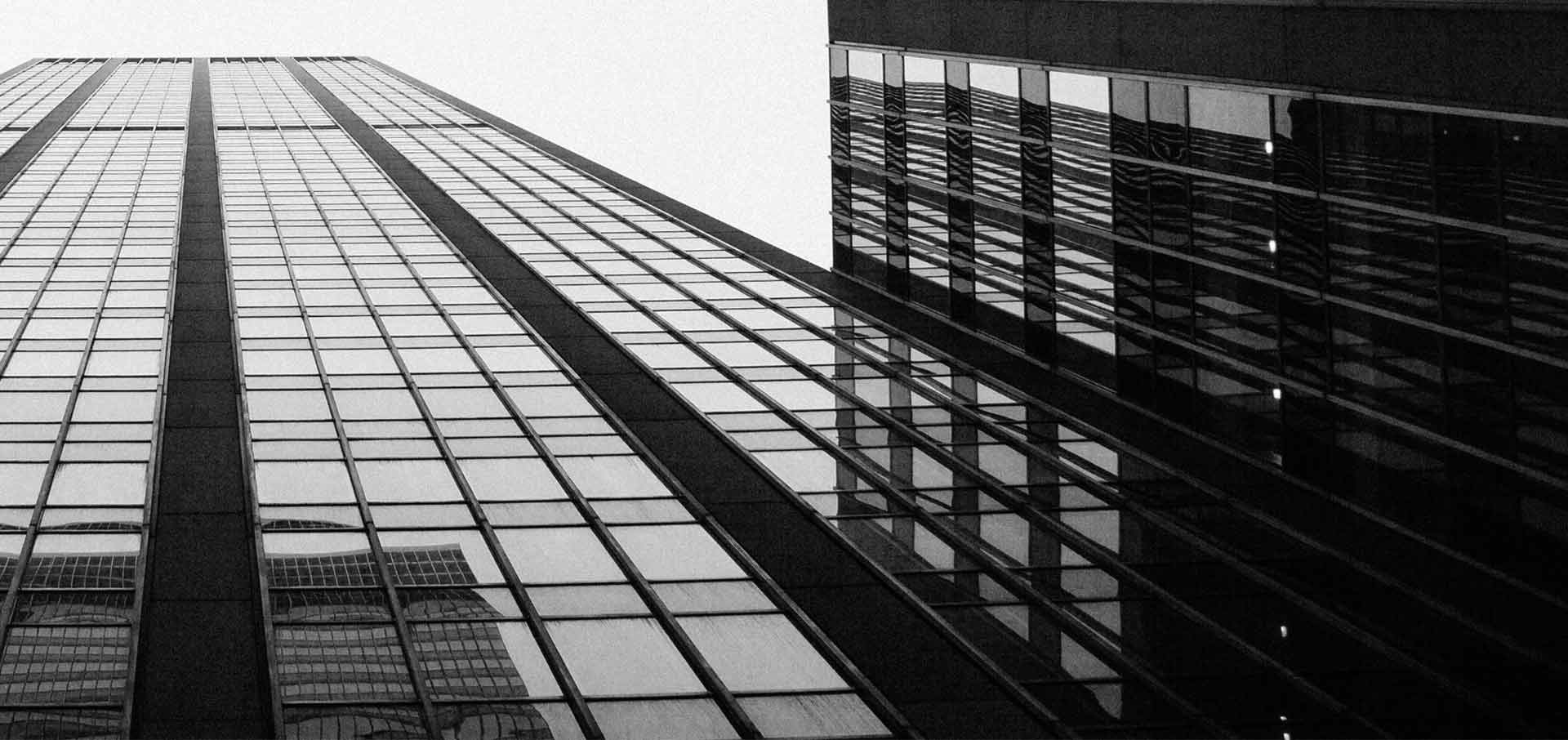 In-depth asset management
Mandala Hospitality
Successful asset management is both an art and a science. Through its subsidiary, Mandala Hospitality, the principals of Mandala Holdings capitalize on these disciplines by combining detailed knowledge of each property with an analysis of the local market and competitive set. We add to this our deep and intuitive understanding of current clients and prospective customers at every operational level.
This crafted and adaptive strategy has proven successful for us time and time again. We draw upon our experience in owning and managing hotels to provide helpful, actionable and timely feedback to our management teams, whom we hold accountable on a systematic basis. We are owners, we are managers and we are developers. This well-rounded background enables us to asset manage intuitively, achieving excellence with an uncommon attention to detail.
Comprehensive development management
The principals of Mandala Holdings have been actively involved in the entitlement, development and construction of significant commercial real estate projects in a number of countries. This experience, which stretches from hospitality and retail to office and industrial, guides our work as development managers. It also gives us greater ability to execute value engineering at every step. The ultimate goal: to ensure change orders are minimized and return on investment is maximized, allowing us to unleash a powerful yet cost-effective expression of the ownership's vision.