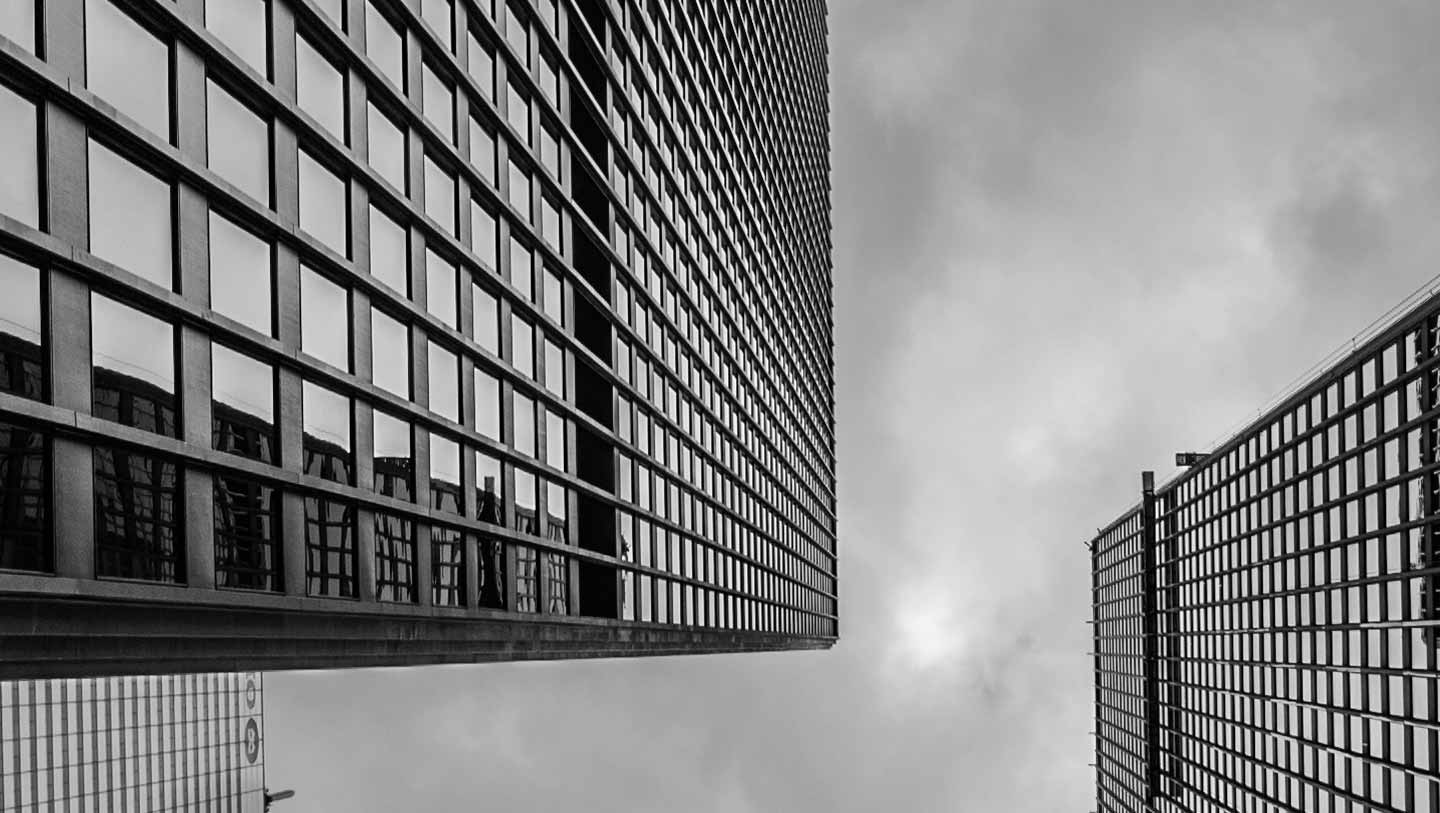 About Us
We achieve measurable success through a culture-focused, values-centered approach to business. Mandala Holdings understands how to work with nuanced and unique opportunities. Our versatility and creativity in all things we do are bound together with the common objective to succeed — no matter what the challenge or circumstance.
Headquartered in Miami, Mandala Holdings is quickly becoming one of the nation's premier investment platforms with a focus on developing hotels, restaurants and entertainment assets. Leveraging its South Florida base, Mandala Holdings is actively acquiring land for hotel development throughout the southeastern United States while expanding its activities in the food and beverage space.
Leadership Team
Innovative and adaptable, our entrepreneurial team excels in all facets of the hospitality industry.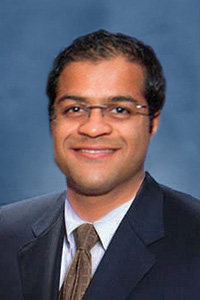 Vinay Rama
Founder & Chief Executive Officer
Vinay is a lifelong hotelier with experience in hotel investments, development, operations and brokerage. Post-graduation, he spent a number of years with Hodges Ward Elliott, one of the most successful hotel brokerage/investment banking teams in the United States. Under Mark Elliott and his team, Vinay developed an in-depth understanding of the valuation/transaction components of the hotel industry and the associated capital markets. Vinay further honed his skills overseas while establishing JHM International, in Mumbai, India where helped grow JHM's investments significantly. Intent on creating something very special based on everything he had learned, he returned to the U.S. to found Mandala Holdings in 2013.
Vinay has a hands-on approach to leading and decision-making, overseeing all activities at Mandala Holdings. He holds a B.S. degree from Cornell University's School of Hotel Administration.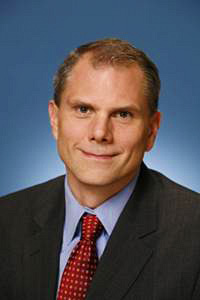 Lee Babcock
Chief Investment Officer
Lee's career in commercial real estate includes experience in office, retail and multifamily assets, with a focus on hospitality. He also worked in hospitality development for Gaylord Entertainment and the $1 billion private equity fund, RLJ Development, where he held the title of vice president. Lee joined Mandala Holdings as CIO in 2014.
At Mandala Holdings, Lee focuses on ensuring acquisition and development projects unfold smoothly and expeditiously. He directs the activities of Mandala Holdings' attorneys, architects, engineers, contractors and accountants to achieve outcomes that best serve the interests of the platform's investors and partners. Lee holds a B.A. from the University of Virginia and an MBA from the University of Chicago Booth School of Business.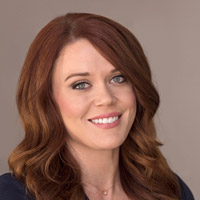 Brittany Vaughn
Director of Asset Management
Brittany has extensive experience in the food service and retail industries, where she focused on operations and financial reporting. Prior to joining Mandala Holdings, Brittany worked at Ruby Tuesday, Inc. as an accountant, tax specialist and franchisee relationship manager.
In her current role as director of asset management, Brittany draws on her financial analysis and accounting expertise to ensure that all of Mandala Holdings' investments are evaluated and monitored consistently. Brittany's value-add as an asset manager stems from her experience with the key factors that drive profitability in franchise operations. Brittany holds a BBA in accounting from East Tennessee State University.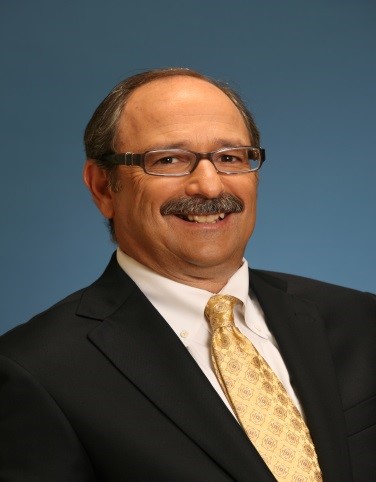 Howard Isaacson
V.P. of Asset Management
Howard Isaacson's responsibilities include overseeing all asset management activities for Mandala Holdings. Prior to joining Mandala, Mr. Isaacson was the Senior Vice President of Asset Management at the publicly traded REIT RLJ Lodging Trust. At RLJ, he was responsible for all asset management and risk management functions. Prior to RLJ, Howard served as the Vice President of Finance for HEI Hospitality, and also held several positions with MeriStar Hotels & Resorts, Inc. His positions at MeriStar included Executive Vice President of the Doral Golf Division and also served as the Chief Financial Officer of CapStar Hotels, a predecessor via merger with MeriStar.
Howard has over 40 years of experience in the hospitality industry. He earned a B.S. degree in Business Administration from Elizabethtown College in 1975, and is a Certified Public Accountant. Howard was elected as the International President of the Hospitality Financial and Technology Professionals in 1995 and co-authored the Uniform System of Accounts for the Lodging Industry – Ninth and Eleventh Editions.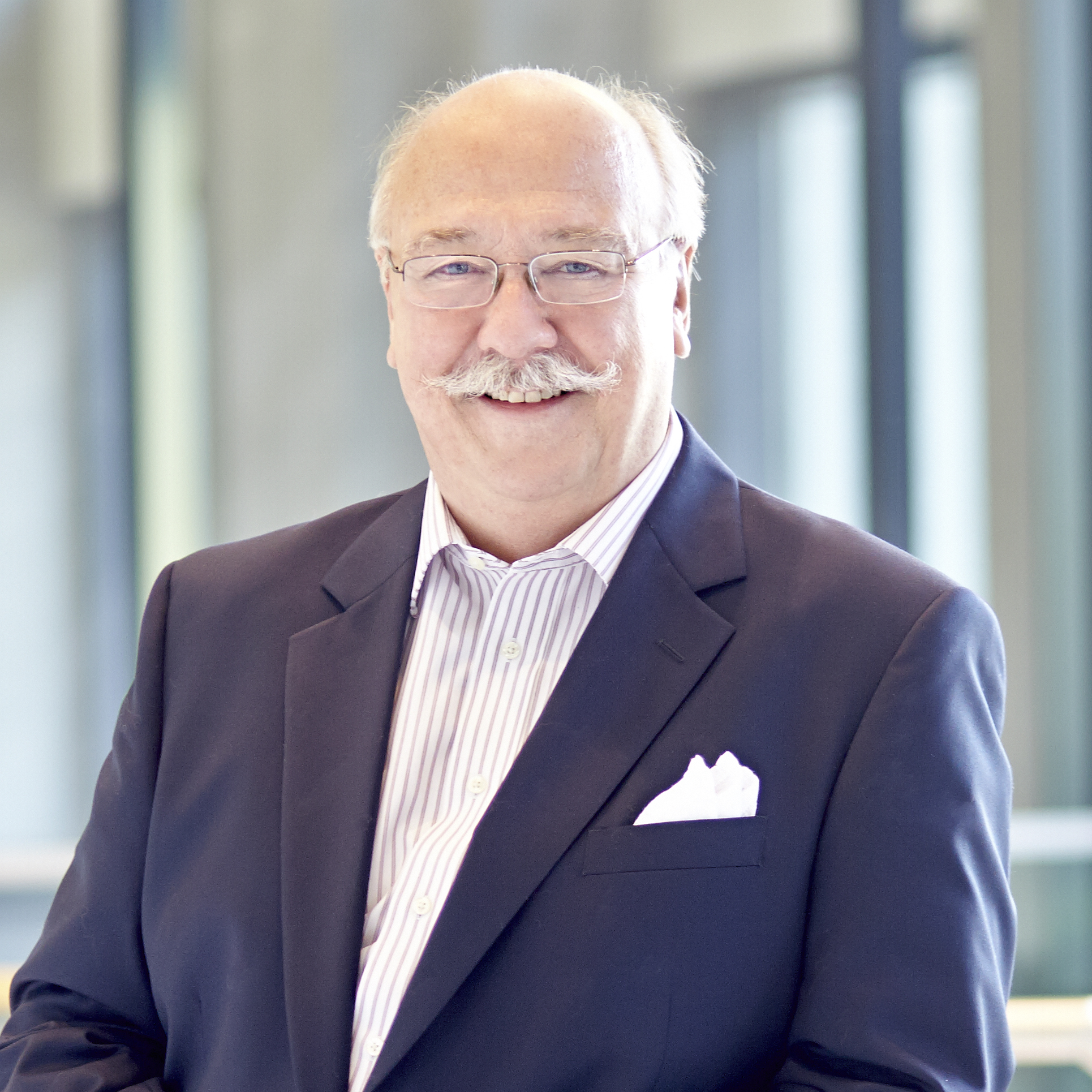 John Edwards
Director of Design & Construction
John is a highly experienced development, design and construction professional with over 40 years in the industry. He is a licensed Architect who, beginning in 1977, practiced for 23 years - 21 of which were in the field of hospitality design & construction. His reputation as a service-driven professional with extensive expertise in hotel planning and design led to his recruitment by Gaylord Hotels to direct all architectural efforts in the roll out of the new Gaylord Resort and Convention Center brand.
Over the last 14 years John has continued his career in hospitality development, design and construction, holding senior management and consulting roles with projects valued in excess of $12 billion. These roles include the Executive Director of Architecture & Planning for Las Vegas Sands Corp, where he led the company's global planning and design efforts. John also worked as a consultant for Omni Hotels, where he was a project manager, planner and designer. John has worked on projects nationally and internationally, in Spain, Macau SAR China, Singapore, the Bahamas, Costa Rica, the Dominican Republic and Uruguay. Now with Mandala Holdings, John is overseeing the architecture and planning for the company's hotel projects in Miami.
Sarah Stoller
Senior Corporate Counsel
Sarah has extensive experience advising owners, developers, investors, retailers, restauranteurs and hoteliers of all sizes, including publicly-traded REITs, international hospitality companies, emerging restaurant groups, and family real estate trusts. Prior to joining Mandala Holdings, Sarah held in-house roles with leading commercial real estate developers and restaurant operators as well as boutique real estate law firms.
At Mandala Holdings, Sarah draws on her legal and business acumen to counsel senior management on legal rights and obligations, risk assessment and decision making. Sarah coordinates Mandala's corporate legal functions and oversees outside counsel on matters including acquisitions, contracts, litigation, compliance and intellectual property.
Sarah received her Bachelor of the Arts in Government from Wesleyan University, and her Juris Doctor from The George Washington University Law School.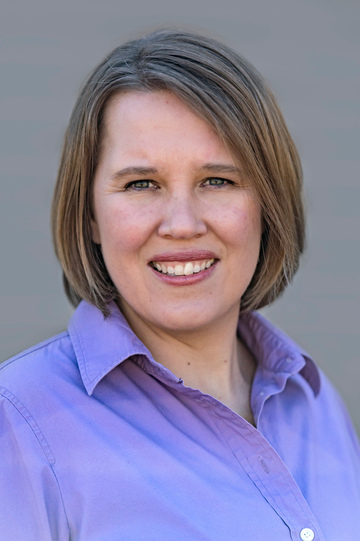 Jessica Blakeley
Senior Accountant
Jessica brings experience in a wide variety of tax and financial reporting roles to her position as Senior Accountant. Prior to assuming this role with Mandala Holdings, Jessica worked with Ruby Tuesday, Inc. as a tax manager. Jessica has also served at the director and senior accountant levels with a number of accounting firms and the Tennessee Valley Authority. Jessica has particularly significant experience assisting start-ups, providing the support that they have needed to become successful entrepreneurial organizations.
In her current role, Jessica uses her accounting and communication skills to ensure that financial data is reported accurately. Mandala's partners, lenders and other stakeholders rely on her abilities to maintain accounting systems for the company and its various projects and subsidiaries. Jessica holds a BBA in Accounting from East Tennessee State University and a Masters of Accountancy from the University of Tennessee.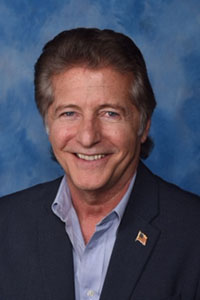 Nicholas Castaldo
Chief Marketing Officer LIME
Mr. Castaldo's career spans over thirty years in consumer service businesses with a focus on chain restaurants.
Mr. Castaldo was an Equity Partner and member of the founding management team of Anthony's Coal Fired Pizza, a casual dining restaurant concept, and served as President, Senior Vice- President/Chief Marketing Officer, and Board Member for 12 years. The company is based in Ft. Lauderdale and grew from 1 store to 60 locations in six states during his tenure.
He served for eight years as President of Pollo Tropical, a Miami-based fast casual restaurant chain. He led a successful turnaround of the company, and during his tenure, Pollo Tropical doubled in sales and cash flow and ranked as the #1 concept in average store sales and profit in its market segment.
Prior to joining Pollo Tropical, Mr. Castaldo held executive positions at a number of industry-leading corporations. He was Vice President of Marketing of Denny's, Inc., America's largest family restaurant chain. He was Senior Vice President of Marketing and Business Development at S&A Restaurant Corp., which included the Bennigan's and Steak and Ale restaurant companies. He has been Vice President of Marketing for Citicorp Savings of Florida, Vice President of Advertising and Promotion for Burger King Corporation, and has held management positions at Clairol and Federated Department Stores. A native of Brooklyn, New York, Mr.Castaldo graduated summa cum laude from St. John's University and earned his MBA from Harvard University.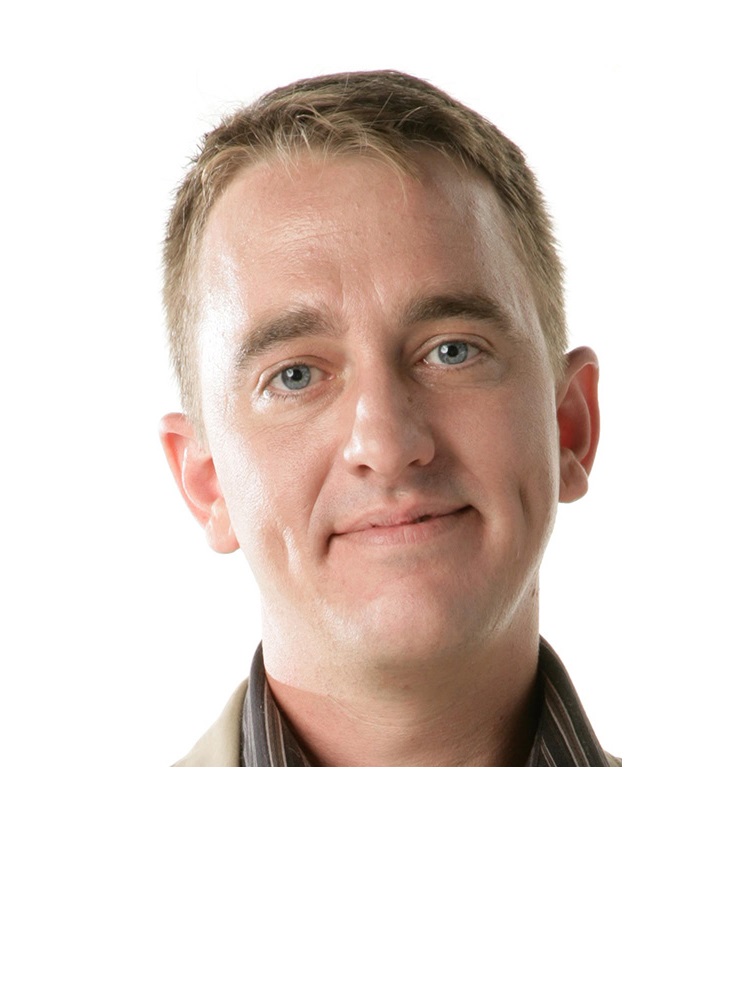 John Tims
V.P. of Operations
John Tims serves as Vice President of Operations for LIME Fresh Mexican Grill where he oversees daily operations and quality control, menu development, process management, construction and design services, and supply management. He has been intimately involved with the conceptualization and creation of the LIME Fresh brand since the fast casual Tex-Mex restaurant opened its first location in 2004 in Miami Beach, Florida.
John started his career in the food and beverage industry as a baker for Einstein Bagels in Detroit, Michigan. He caught the eye of management, who then tasked him with various managerial goals, including turning around underperforming restaurants. He was quickly promoted to the role of Assistant Manager at the Einstein Bagels in South Beach Miami, followed by being named the youngest General Manager in the system at the age of 21. After leaving Einstein, John joined the conceptualization team for Taste Bakery Café in Miami.
John obtained his degree in Material Science from Georgia Institute of Technology in Atlanta, Georgia.